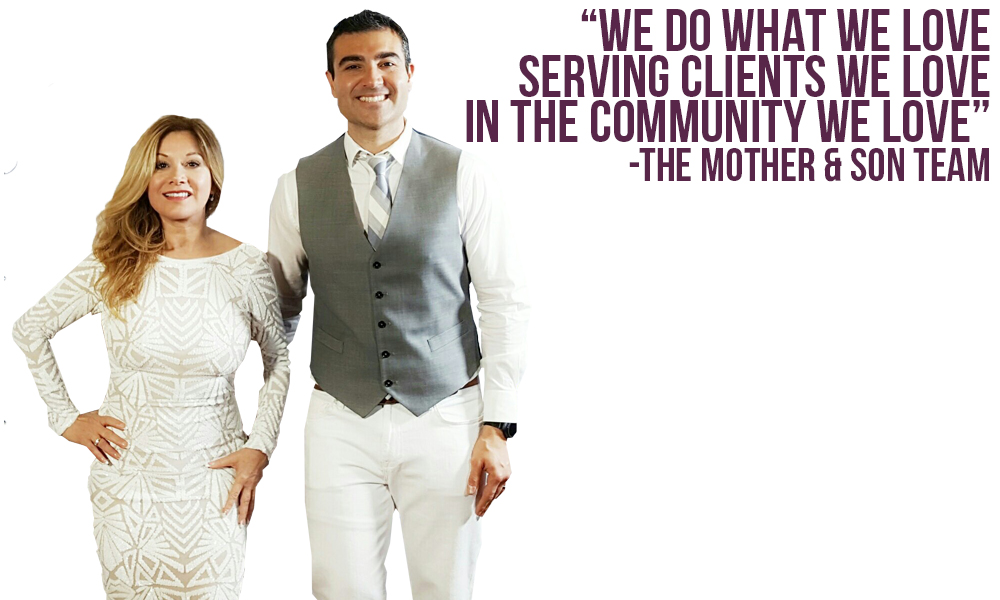 📚ALWAYS LEARNING FROM THE BEST🌠
Continuing our education to better serve you in 2017.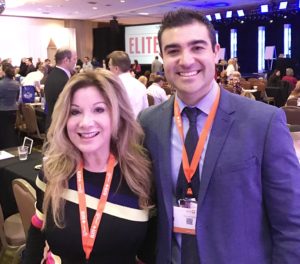 Make sure That if  you're not working with us  that you're working with someone that knows the market and continues to educate themselves on it to best help their clients. To start of the year we are networking with top real estate professionals all over the country. We do this over two times a year to learn about the upcoming changes to the real estate market.  By staying ahead of the changes we know how to best Market are sellers homes and get the most money for them.  We also learn how to maximize our buyers and sellers profitability and success when selling and purchasing real estate with us.
Are you planning on selling or buying any real estate this year? Make sure to reach out to us. We promise you will be in great hands.