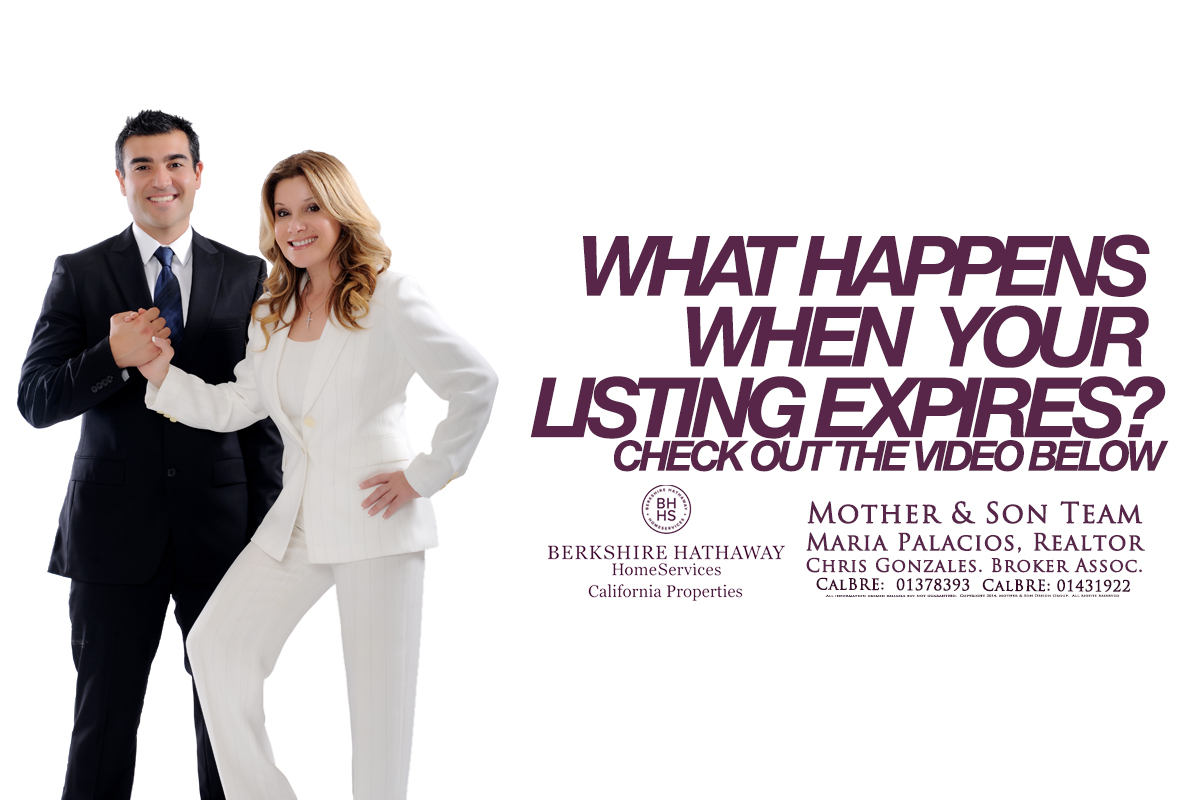 WE ARE SORRY THAT YOUR LISTING EXPIRED. Check out the video below to see how we can help you!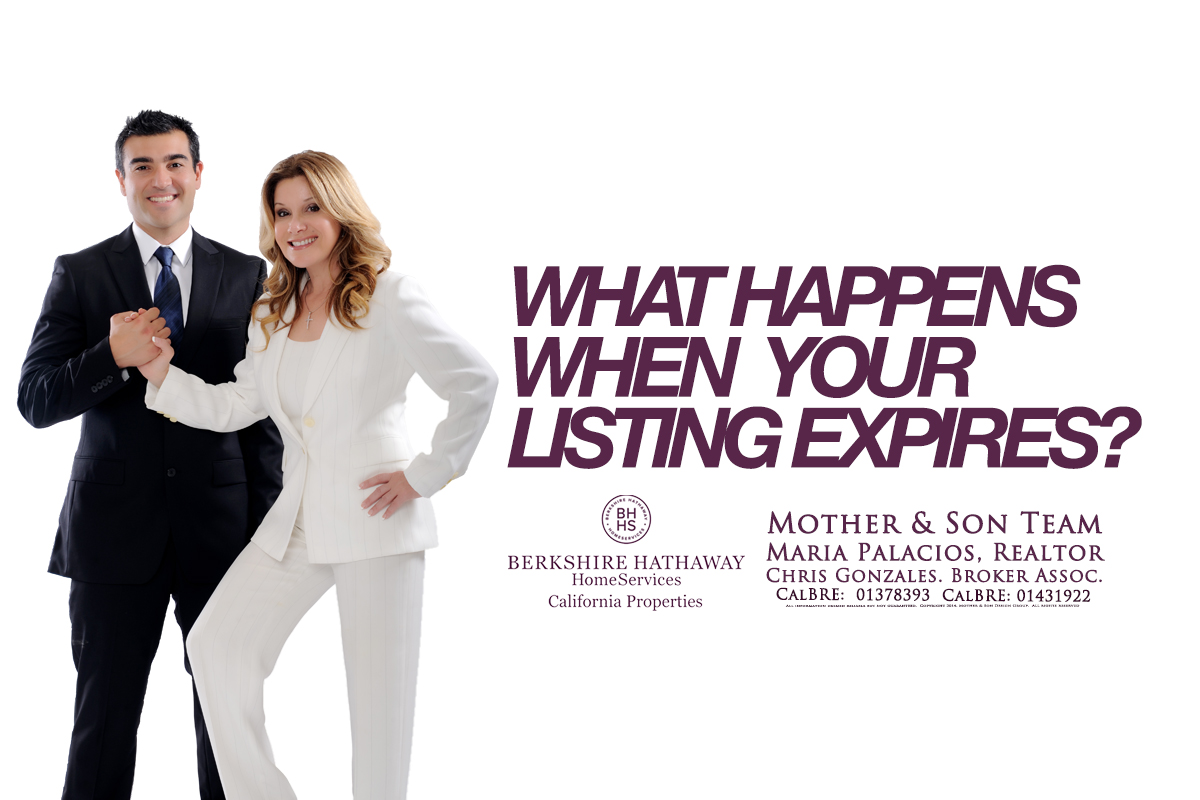 WE ARE SORRY THAT YOUR LISTING EXPIRED. Check out the video below to see how we can help you!
<iframe width="1280" height="720" src="https://www.youtube.com/embed/wpAEoubjVOs?rel=0&showinfo=0" &hd=1frameborder="0" allowfullscreen></iframe>
DONT TAKE OUR WORD FOR IT . . . CHECK OUT WHAT OUR CLIENTS ARE SAYING ABOUT US!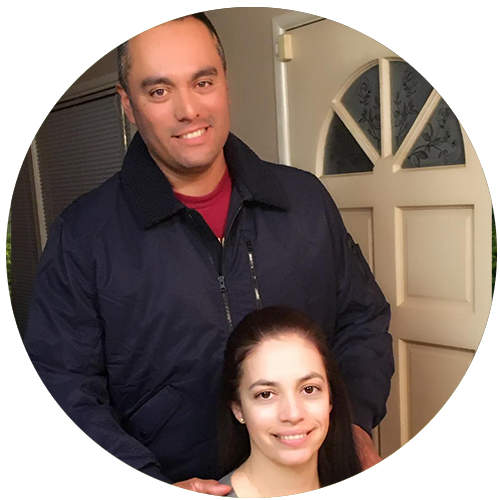 Cesar & Lucy Rodriguez
Thank you for helping us find the perfect home! We have moved in our new home for about a week now and are enjoying it with our kids and two dogs. We are so greatfull that we met you at the open house.  You're team is amazing and wonderful.  We will be  referring you to all of our Friends and family because of your excellent service.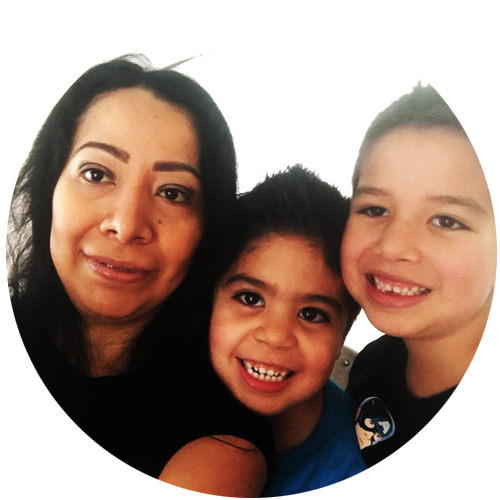 Moreno Family
My husband and I are speechless at the awesome job and the quality service they provide to find our perfect home they looked for exactly what we wanted in our home.we are amazed at how fast team mother and son, closed escrow. We felt a connection not as a real state agents but as friends! We can't thank you enough for everything you and your team did for our family….Thanks Chris, Maria, Jess and Amber!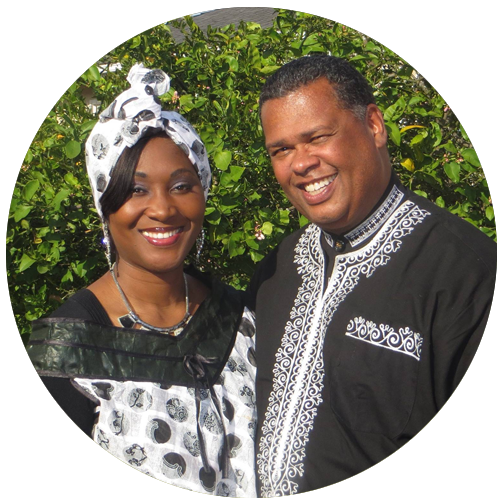 Pastor Mike & Karla Augustine
WOW! Maria and Chris are wonderful individuals and a dynamic team. They are awesome at what they do with a phenomenal supportive team surrounding them. The transition from selling and into buying was amazingly smooth due to the trust and belief we had in their ability to get the job done. My wife and I are thoroughly impressed and satisfied with the service that was offered. We definitely recommend Mother and Son Real Estate; a team second to none! We will be referring them to all of our family and friends who are in the market to sell/buy their home(s)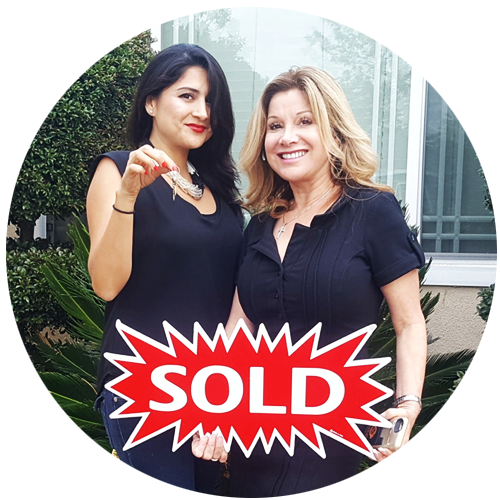 Cindy Diazibarra
Great team!! They get it done !! I just got the keys of my house and It all went so fast!! From start to finish the whole process took less then 5 weeks and everything went very smooth! Maria and her son are very good are getting back to you and following up when you have questions , and when you are buying a house you have lots of questions !!! We are very happy with our purchase and very excited to move in into our dream house!! So if you are ready to make the move and buy the house of your dreams then this team is right For you!!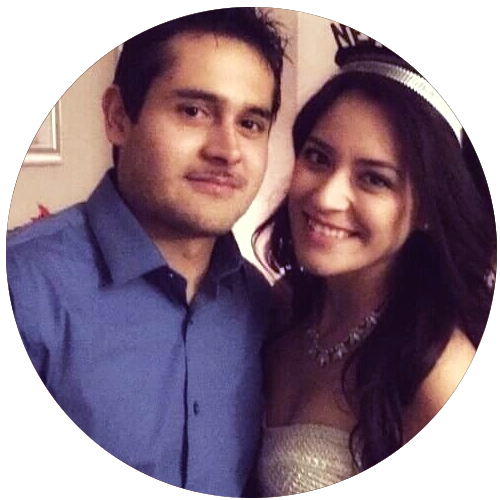 Victor & Alejandra Torres
Mother and son real state team helped us buy our first home and they were always there fur us 24/7 and always happy to help us. they made the buying process very smoothly. definitely recommend mother and son team. we couldn't be any more happy to have joined mother and son team.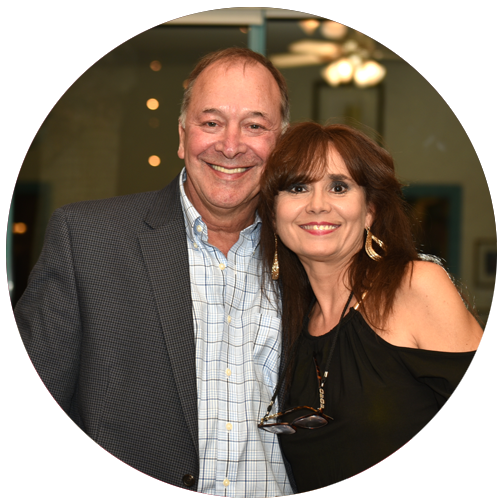 Horacio & Patricia Bettinelli
Excellent costumer service.  They were very efficient, trustworthy and professsional.  We are very happy with Maria and her Son, THANK YOU!!!   Our transaction went very smooth from the beginning to end.  We will recommend them to all of our friends and family.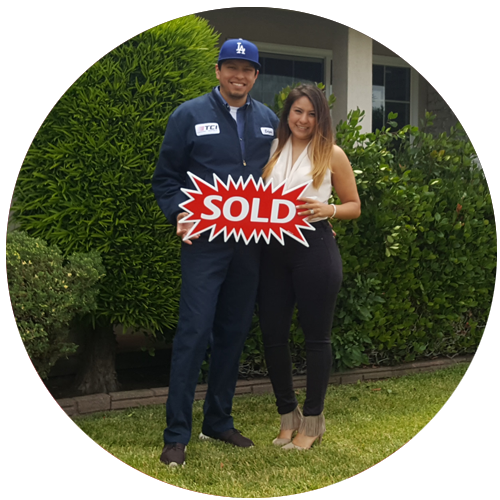 Linda & Edgar
If you find your self looking to sell and buy, this is the team to choose! We knew it would be tough going through this process but Maria and Chris did an amazing job making things go smooth and on point! Their entire team is great making things easy for you to understand! We will definitely use them again for our future purchase and will highly recommend them to our friends and family!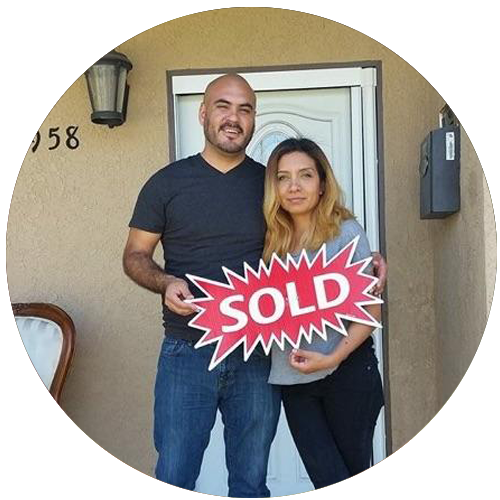 Gabino Rojas
I really enjoyed how they treated me and always answered any questions I had. They also worked with me based on my schedule and made the process seem very easy. I an very happy with the service they provided. I was a pleasure working with them.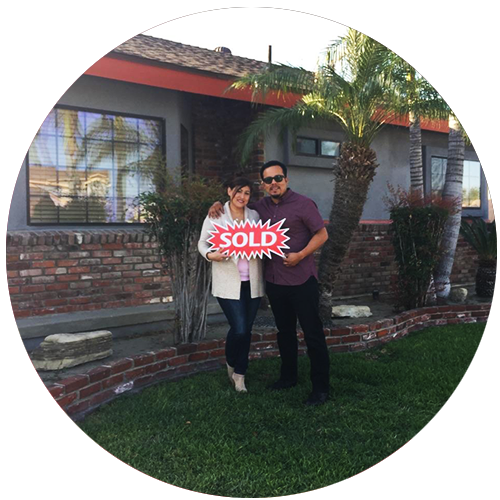 Tomas & Blanca
If I could take my whole experience, feelings and thoughts about how I feel about Maria and Chris team and put it in your brain you'd jump at the opportunity to do business with them.
The MOST IMPORTANT thing for Me and my Wife was Trust. We just simply felt completely taken care of and we had full trust in them. Maria said from the very beginning "If you want me to get you the best results, just let me guide you and take full control of the process". I took that to heart, and when it came down to crunch time she told me the exact things that needed to be done in order to get what I wanted.
So, They helped me sell my house and at the same time buy another all in the same transaction. They made me feel like I was their only customer, they treated me with respect, understanding, and never made me feel pressured, they were always there for me to help me through this ordeal.
Me and my wife are extremely happy with everything they did for us.
Thank you Maria, Chris, Cecilia, Amber and others behind the scene. You guys are the best.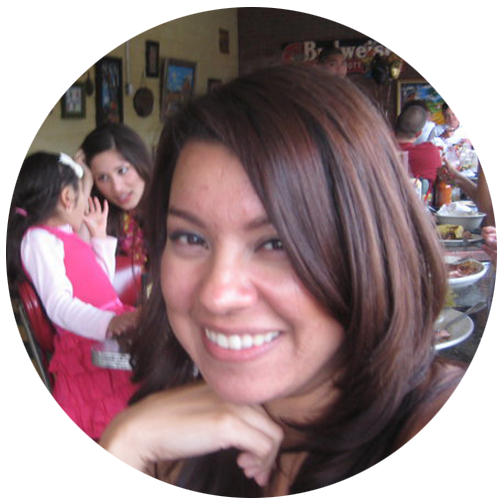 Eileen Martinez
My experience with Chris and Maria was great, from beginning to end. They answered all my questions and concerns quickly and were always available when I needed them. They listened to my needs and wants and made this process as smooth as possible. Buying a home isn't easy and my start to finish was  awesome! You can tell they love what they do! They have an amazing team and all work well together. I would recommend Mother and Son Real Estate to family and friends…I have already sent two people his way ? Thanks Chris and Maria!!!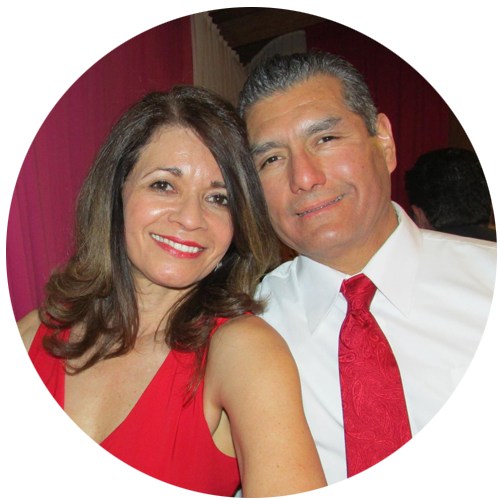 Rudy & Carolyn
If we had to use one word to describe Maria and her team, it would have to be "LOYAL." In one case, the home we were interested in had great curb appeal, so she had many interested buyers, but she remained faithful to us and treated us as if we were her ONLY clients, though we know that was far  from true. We really appreciated how she fought for us and gave us the VIP treatment from beginning to end. We have shared with our friends and family the great experiences we've had with her, and will continue to do so. Too bad more realtors weren't as "client- faithful" as she's been with us. We LOVE Maria and her team and are very delighted to be in our beautiful new home!!! Thank you for working so hard for us Maria, Chris & Amber – you are THE BEST!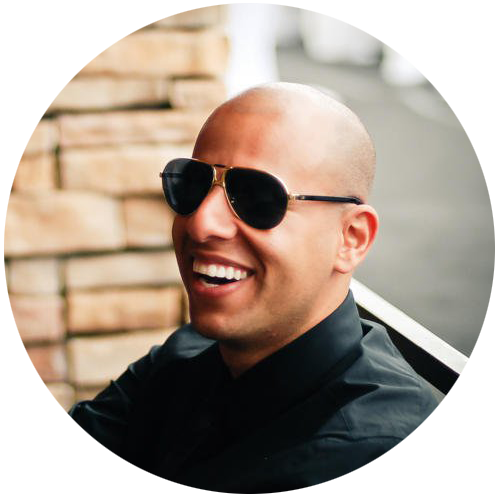 Raul Manzo
The Mother and Son team are an excellent example of what real estate agents should be. They were very attentive to my every need. Whenever I had a question they were always more than willing to sit down with me and explain things in a way that was easy for me to understand. Through every step of my  home buying experience they were always, and I mean always, there to lend their support and encouragement. I really loved just how honest they were about absolutely everything with me. I feel that that is something that is missing from a lot of real estate agents nowadays. To the "Mother and Son" team it's more than just seeing you as a number and trying to make a sale, they see every client as family and only want what is best for you. I encourage anyone out there who is looking for professional, timely, and friendly agents to highly consider giving the Mother and Son team a call. You will not be disappointed.
Joe & Victoria
Maria and Chris made the sale of my home stress-free and smooth. They handled all dealings with my lender. Just when I felt there was nowhere to turn, along came Maria and Chris! Thank you for all you did! I recommend them to friends all the time.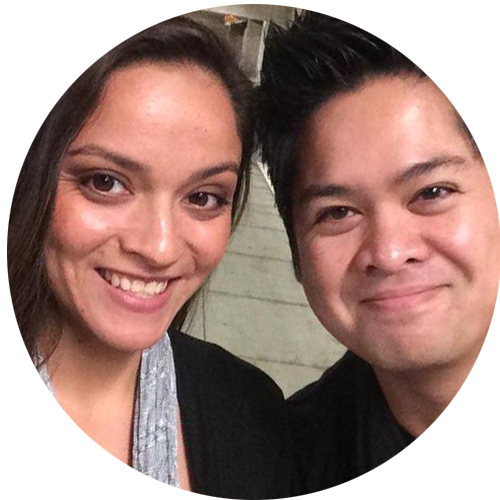 Christina Sanchez
Maria, Chris and the Mother and Son Real Estate team were extremely professional and responsive to every one of my millions of questions I had while purchasing my first home. They helped make the process seamless and I would definitely recommend their services to family, friends and anyone looking  for a great realtor.