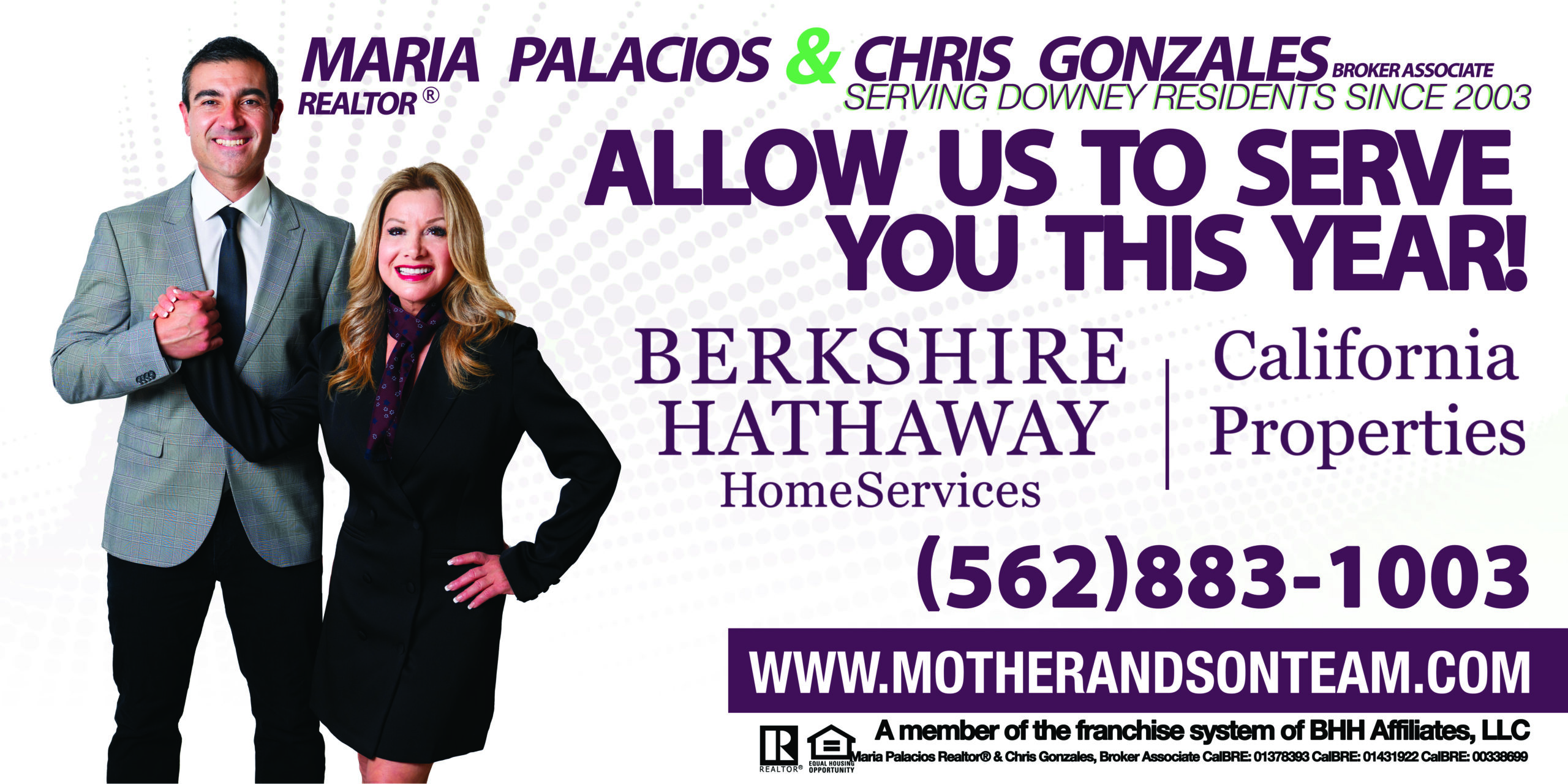 WE HAVE A NEW LOOK!
Maybe you've passed by our billboard a few times over the years.  Believe it or not we've had people all the way from the opposite side of  LA & Orange County tell us they've seen us on a  billboard.  That always catches us off guard but it's a fun way for us to engage with people.
Well, one of the jokes in the real estate business is that real estate agents especially, never look as good in person as they do in their marketing photo.  We have to admit,  being in the business as long as we have, there is definitely some truth to that  .   .  We decided to update our image to make sure we are staying true to ourselves and being real with our clients.  The previous Mother & Son Real Estate photo was taken in 2012.  We figured after 10 years, it's time to retire it and have a new fresh look.
In the spirit of new beginnings we'd love to be the real estate professionals to serve you if you're thinking of a new beginning with your living situation.  Are you thinking of upgrading or downsizing?  Call us!   We can help!