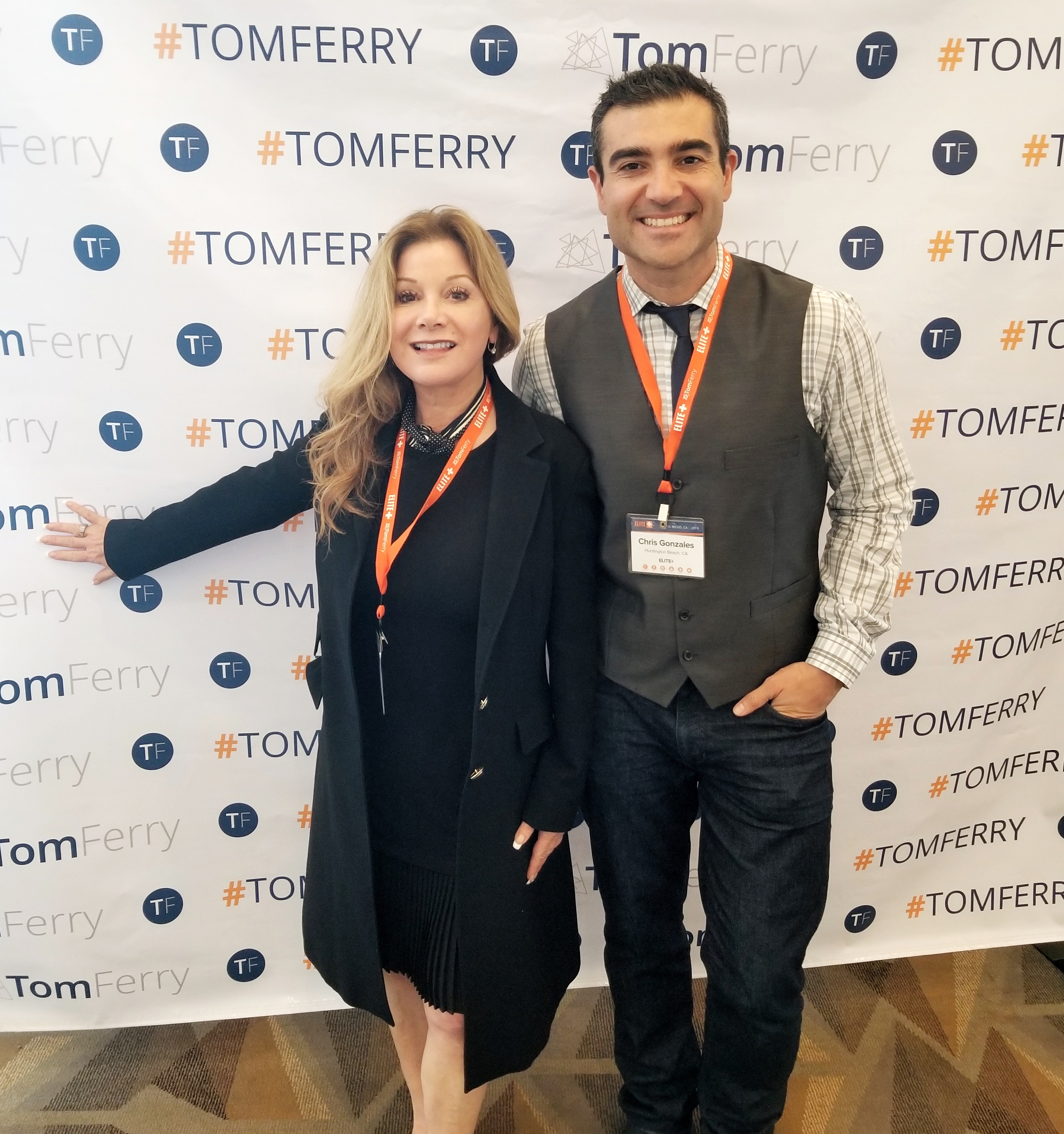 HAPPY BIRTHDAY MARIA!!!!
LEARNING & GROWING FOR YOU!
Just to show you how dedicated we are to our business and to you, we show up to the Inner Circle retreat with Tom Ferry's Coaching organization on Marias birthday.  Two to three times a year we network with the BEST in the industry.  2019 will bring with it a lot of changes in the real estate world.  New technology, and changes in the economy which can effect you. With all the changes the MOST IMPORTANT tool you need on your side as your real estate professional, is a SKILLED NEGOTIATOR.  There's nothing we can do about what's going to take place in the market but we you can do is have someone working for you that knows the right words to say and the right strategy to take when buying or selling your real estate.  With 15 years in business, seeing the ups and downs of the market you can be sure that we've seen it all and we know how to navigte our clients through the process…
CHECK OUT THESE TWO REVIEWS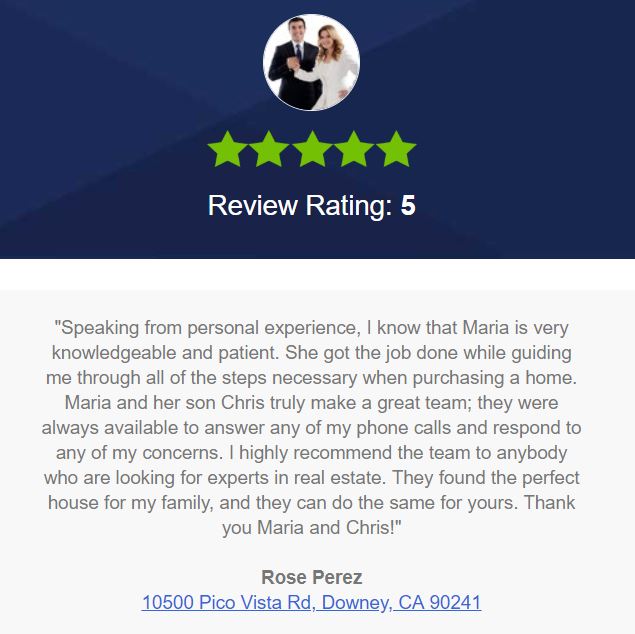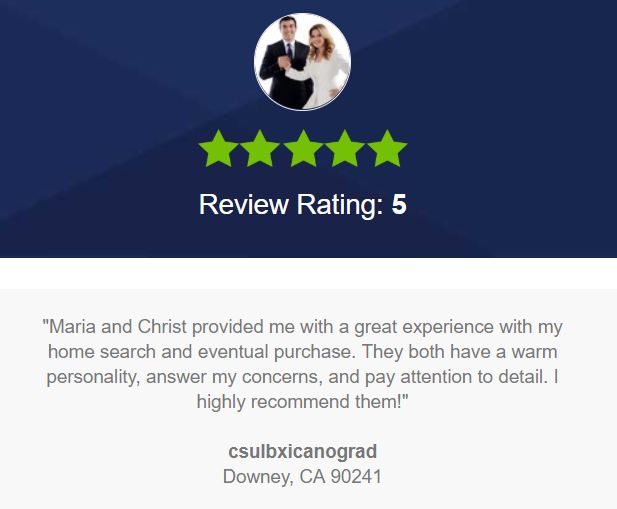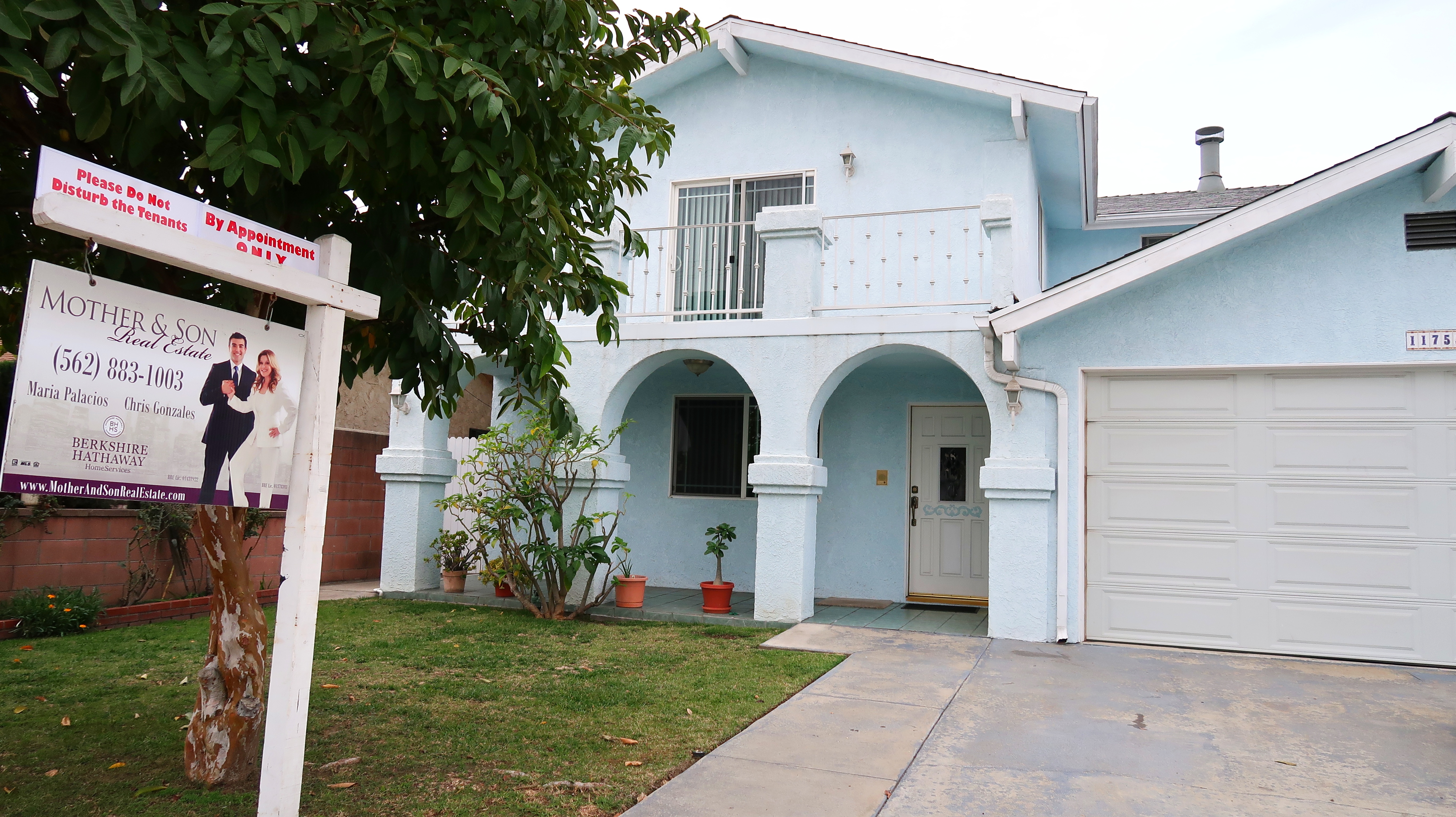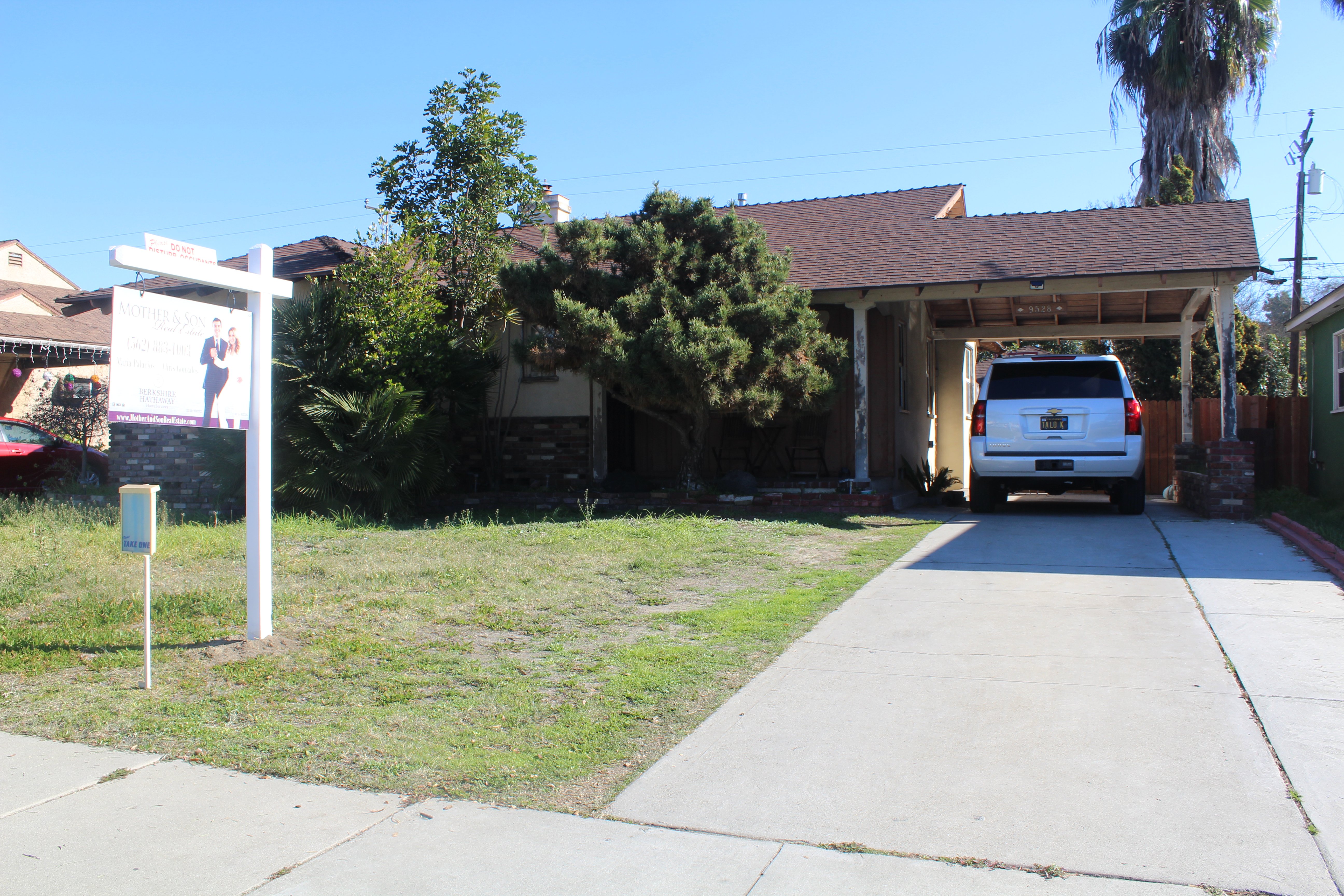 HAPPY BIRTHDAY MARIA!!!!
LEARNING & GROWING FOR YOU!
Just to show you how dedicated we are to our business and to you, we show up to the Inner Circle retreat with Tom Ferry's Coaching organization on Marias birthday.  Two to three times a year we network with the BEST in the industry.  2019 will bring with it a lot of changes in the real estate world.  New technology, and changes in the economy which can effect you. With all the changes the MOST IMPORTANT tool you need on your side as your real estate professional, is a SKILLED NEGOTIATOR.  There's nothing we can do about what's going to take place in the market but we you can do is have someone working for you that knows the right words to say and the right strategy to take when buying or selling your real estate.  With 15 years in business, seeing the ups and downs of the market you can be sure that we've seen it all and we know how to navigte our clients through the process…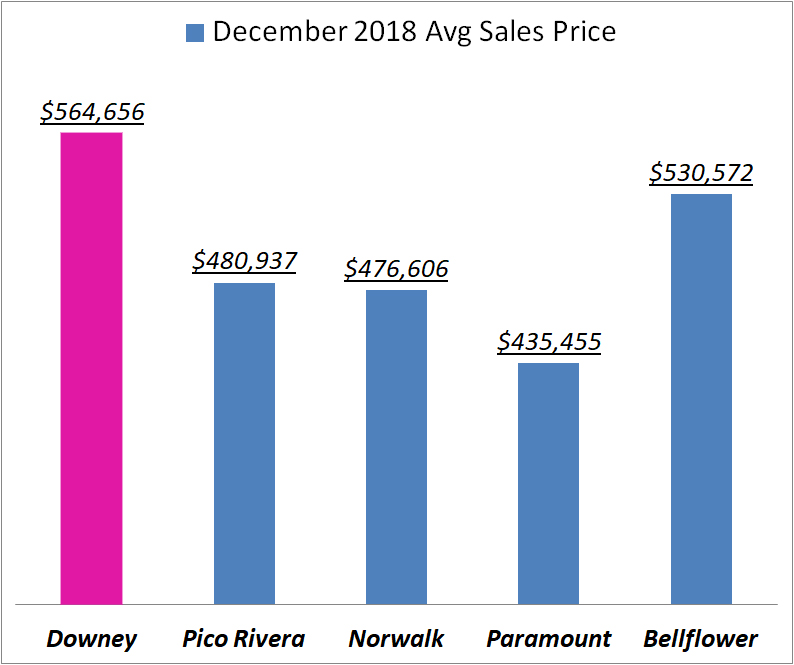 CHECK OUT THESE TWO REVIEWS