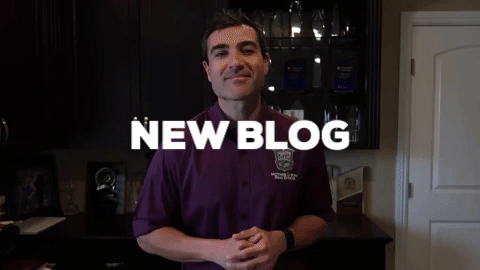 5 REASONS YOU SHOULD TAKE ADVATAGE OF TODAY'S REAL ESTATE MARKET
There's no question that this Virus has shaken our nation in ways never seen before, however we can't deny that even through this crisis there are AMAZING opportunities in our real estate market. Here are the TOP 5 REASONS we believe you should take advantage of today's real estate market. 
1. INTEREST RATES: Chances are that interest rates for a 30 Year FIXED mortgage will never be better than they are now! This helps both buyer and seller! Rates are currently ranging from 3.5%-4% for a 30yr fixed.
2. SELLER'S – ONLY TRULY QUALIFIED BUYERS WILL SEE YOUR HOME: Since we are experiencing a time where authorities are calling for "Social Distancing," it's important that if anyone is to walk through your home, a point needs to be made that they are officially qualified to purchase at the price your home is offered at. Therefore, when you hire us as your real estate professionals, we will guarantee that anyone seeing your home is truly qualified to purchase your home. NO LOOKYLOO'S
3. REAL ESTATE IS NOT AS VOLATILE AS THE STOCK MARKET: You saw what happened as soon as the media announced the changes that were going to take place across America…. Once the authorities began to instruct local business to close their doors, once schools decided to shutdown for the year, the stock market dropped about 30% over a period of a couple of days… That just doesn't happen with real estate. That's not to say that real estate does not decline through tough economic times, however it's not as fast moving. It's a more stable investment.
4. TECHNOLOGY: It's really important especially during this time to work with real estate professionals that use technology. We use all the latest technology to show and expose our listing inventory.
5. FAIL TO PLAN OR PLAN TO FAIL: Our goal is to position our community for success NOW! We want our clients to be in front of the line for successful results because this crazy pandemic shall pass!
We are open to help! We are OPEN for business! Because we care!!!