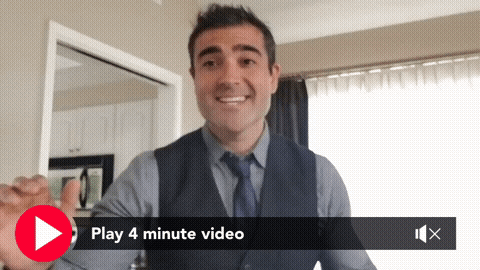 HOW TO GET A "GOOD DEAL" IN TODAY'S REAL ESTATE MARKET
With the market so high in Southern California, the real question is, "Can you still get a good deal if you're buying property in today's market?"  We haven't seen prices this high in Downey, Lakewood, Long Beach, Cerritos, and surrounding areas since late 2007 early 2008.  
Being as active as we are in the real estate residential sales business, we speak with buyers all the time.  We especially talk with a lot of "first time home buyers" since our market ranges from $300,000-$650,000 (Although we do sell properties as high a $1.5 million dollars).  We hear it all the time… "I want to buy a property, but I want a good deal."  Some buyers continue on with, "I'm in no hurry to buy."  First and foremost.  If you're "Not in a hurry," although you may not be in a rush to buy something, that's a sign that you, as a buyer may not be in the right frame of mind to be able to write an offer even if you see something that peaks your interest.  With so many buyers out there right now, if you have the "I'm in no hurry, if something comes along I'll be interested in writing an offer" mindset, our experience tells us that chances are you will not be writing an offer anytime soon.    
Now to address the, "I want a good deal" statement.  Watch as Chris Gonzales explains exactly how to get a good deal if you really are motivated to purchase a property in Southern California, but you don't want to pay full asking price for it…