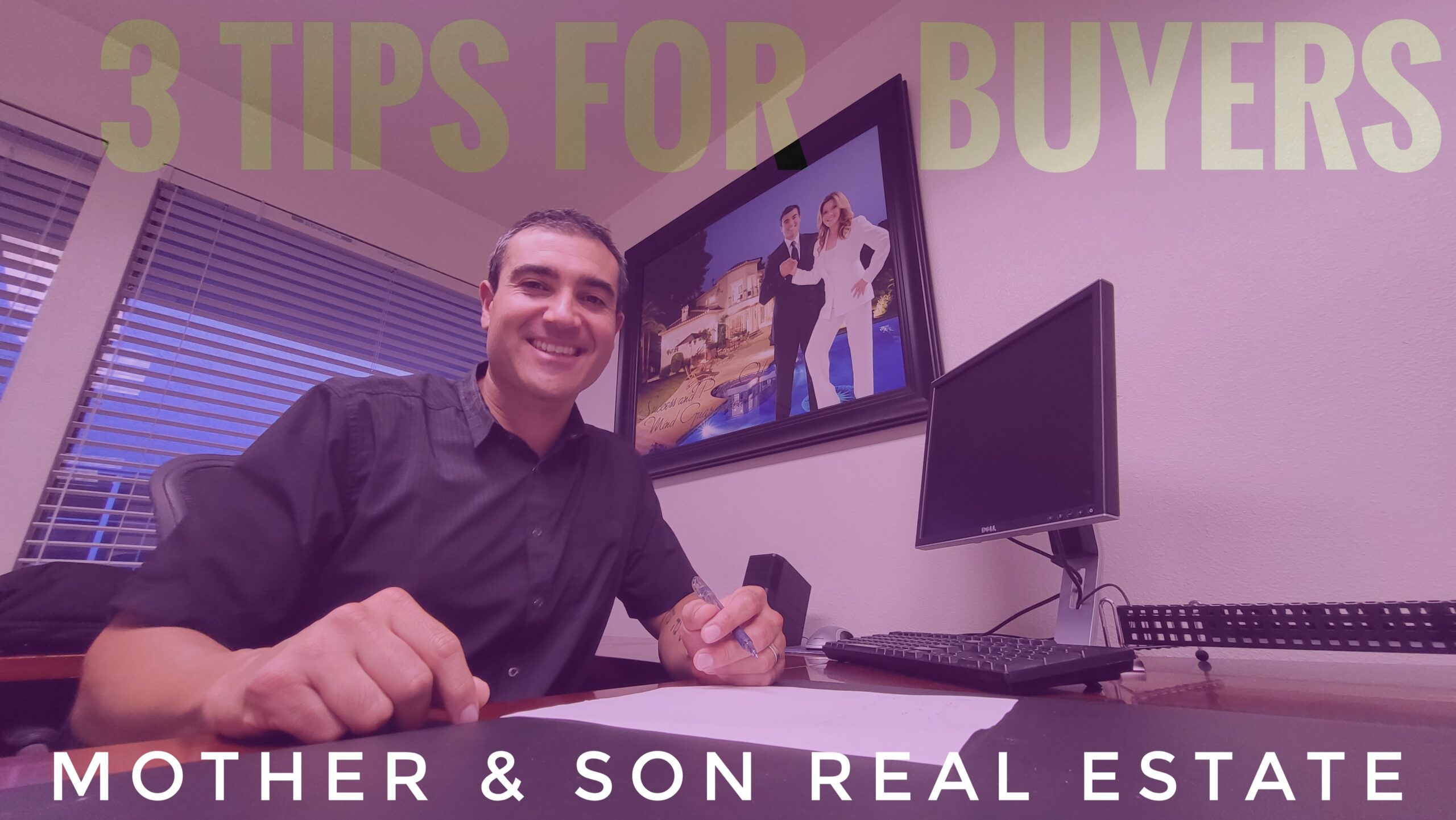 3 BUYER TIPS FOR SUCCESS IN TODAY'S CHALLENGING MARKET!
3 Buyer tips for success in this crazy sellers market!  Chris Gonzales with Mother And Son Real Estate, Berkshire Hathaway HomeServices hits on important points for buyers looking to purchase homes in price points that are very popular.  
There is an over abundance of buyers in the more affordable price points.  Not  too many people can buy a 1.4 million dollar property, however there are tons of buyers currently out there that can buy a $550K to $700K property.  Current 30 year fixed interest rates put these price points in the sweet spot for a new homeowners payment.  It's the "sweet spot" because a  buyer can come in with a low down payment and still have an affordable payment, at times even comparable to renting a similar type home.  
Watch the video and make sure to take notes!  You might be surprised on what you hear come out of Chris' mouth for the very first buyer tip!  🤣
Call us today!   Ask for Maria, (562) 883-1003