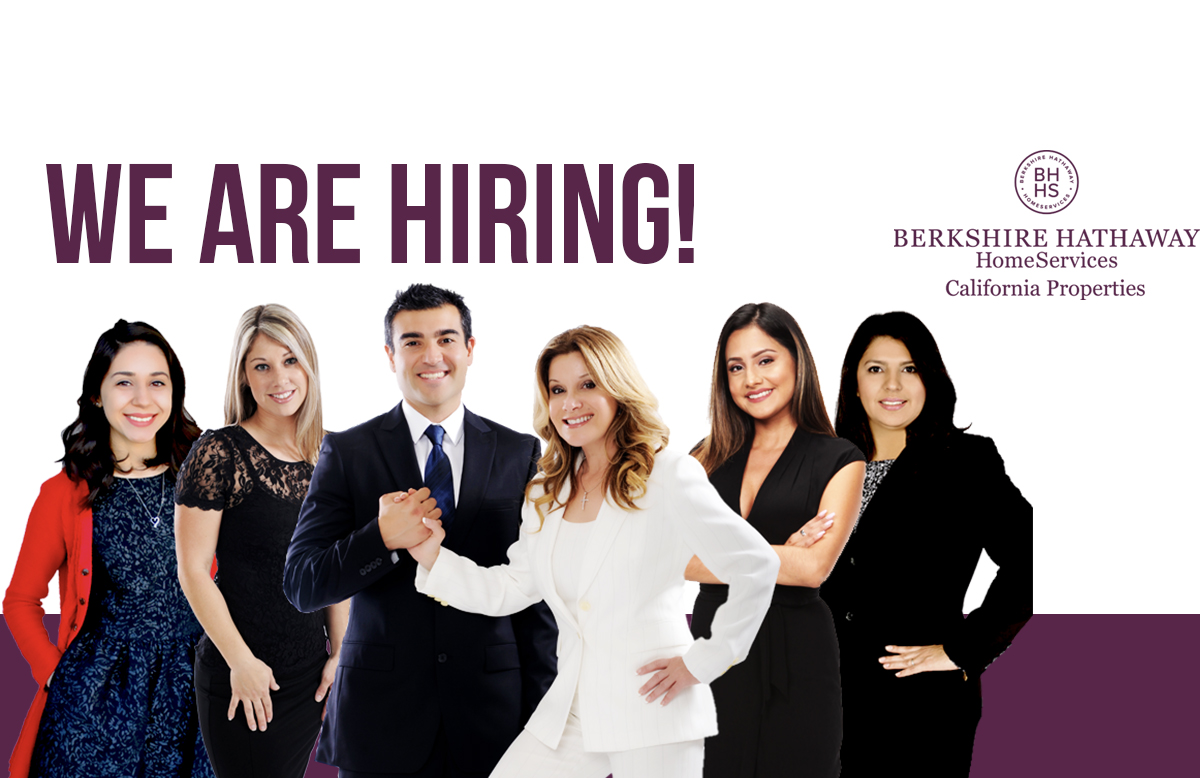 SO YOU WANT TO BE AN INTERNAL SALES ASSOCIATE?
Here is what we are looking for:
We are looking for a motivated, hard-working and detail/goal oriented individual to add to our Real Estate Team. Must be proactive, forward thinking, and a problem solver. You will be making phone calls to our customer base providing them with all of our current information. We are looking for someone that is a self starter, high energy, and has great communication skills
Basic Job Responsibilities
1. Call customers to advise them of our upcoming events.
2. Use call system to reach out to potential customers.
3. Generate leads through vibrant communication
4. Familiar with internalizing scripts and making them their own
5. Event Promotion
6. Appointment Setting
7. May require field work, and face to face interaction
What will it be like working for us?
– Flexible Hours
– Part Time
– Very Fun and exciting.
– You will meet great people
– This can be a stepping stone into Real Estate.
There is plenty of room for growth in this unique position.
Please respond with a cover letter and an attached resume.
A direct link to your LinkedIn account is preferred.
Compensation: $10-15 Per Hour + BONUS (DOE)